Here in Golden BC we have the good fortune to live amidst three great rivers.
For the thrills and spills variety we have the Kicking Horse River, home to some of the best white water in North America. Rafting tours down the Kicking Horse are a main summer draw, with tour offerings ranging from relatively relaxed 'family floats' which provide a solid taste of rapids up to Class 2, to the more thrill-seeking tours of the middle and lower canyon, with rapids up to Class 4 (nb: for those looking to raft the lower canyon, this year's access is via helicopter with Glacier Rafting).
If your family is of the more adventurous type, know that nearly anyone can do the middle and even lower canyon, including families with children -- kids just need to be 100 pounds and a certain minimum age. If your group is mixed, with some wanting a tamer raft and others wanting a bit more excitement, ask about a middle canyon 'add on' – most of the rafting companies offer this option.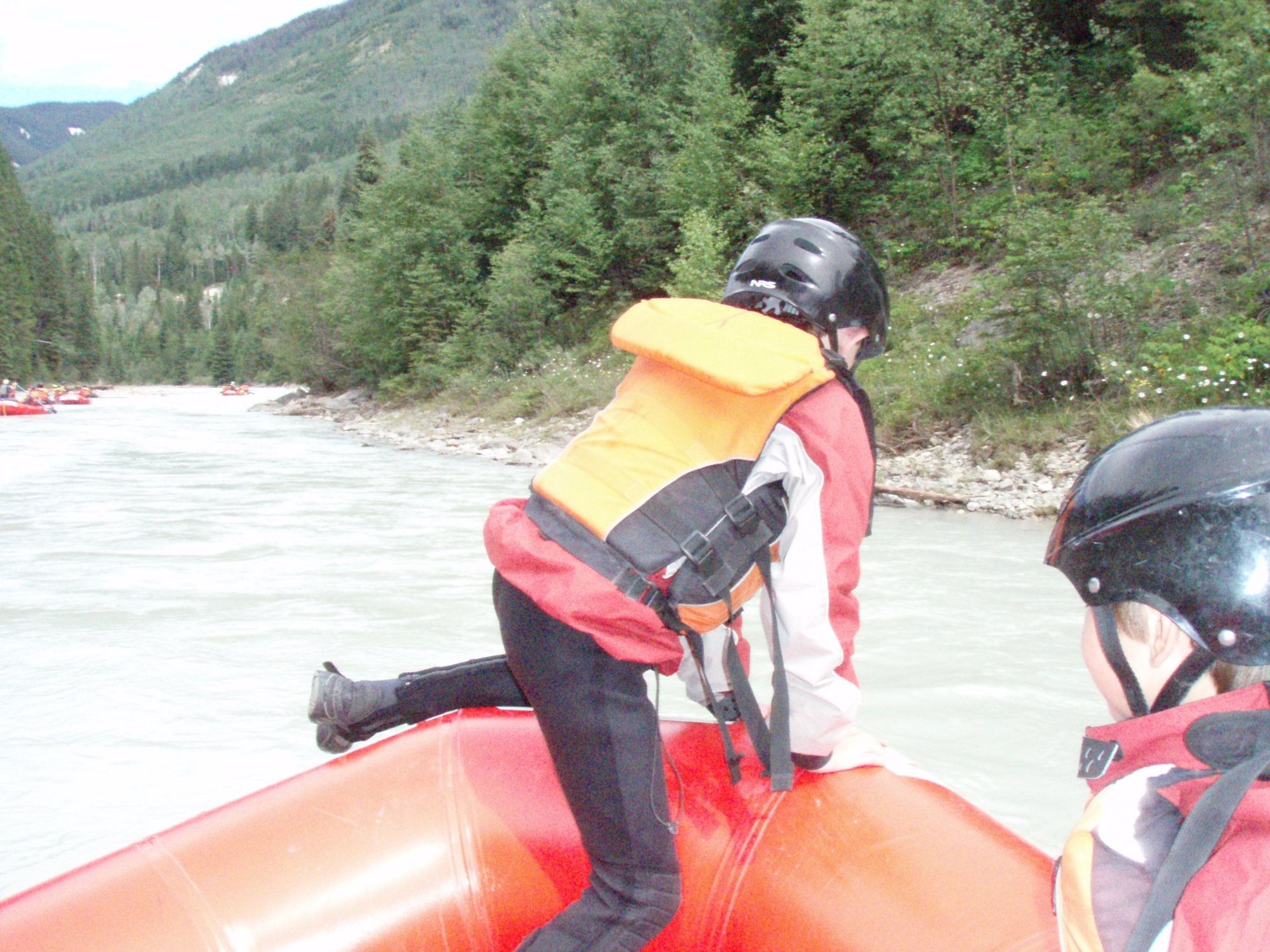 If you have smaller children or are wanting something of the 'fun but with a bit more float' variety, you actually have options from all three rivers. There's the already-mentioned family float-type guided rafts on the Kicking Horse River – some rapids but nothing more than a splash of Class 2. Or you can do a family rafting tour on the Blaeberry River – no rapids, and you get taken down part of David Thompson's historic trading route. (David Thompson was one of Canada's famous explorers and surveyors. The Golden Museum has an exhibit if you are interested in learning more).
Another excellent option for the more 'let's have a paddle and a picnic' variety is the incredible Columbia River, which begins in Golden with the Columbia Wetlands. The Columbia Wetlands is North America's largest intact wetlands. It's home to over 200 different animal species and hundreds of thousands of birds, fish, replies, amphibians, and mammals.
Columbia Wetlands Adventures is one of the main operators for Columbia River and wetlands access – they do tours, rentals and also have a boardwalk and interpretive centre. They offer all kinds of guided and unguided options on kayak, canoe, stand up paddle boards and catarafts – and also happen to be home to the world's largest paddle.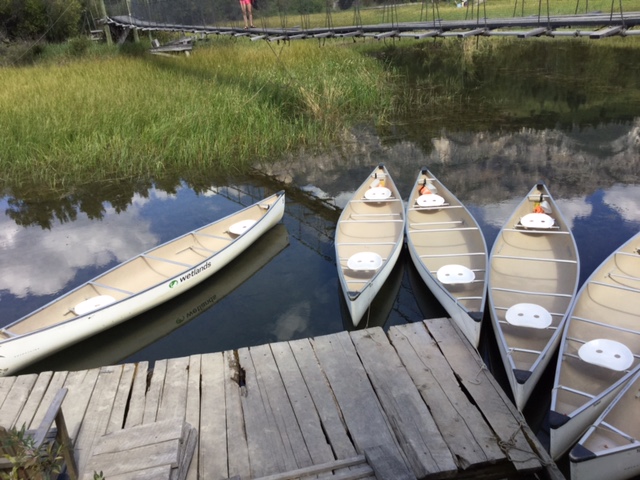 Our family 'paddle and a picnic' day on the Columbia involved an unguided half day paddle on kayaks through the scenic wetlands, stopping at a small island with a beach to enjoy our packed picnic lunch, a game of Frisbee and a swim. The kind folks at Columbia Wetlands Adventures rented us our kayaks, and provided us with a suggested route along with directions and a map.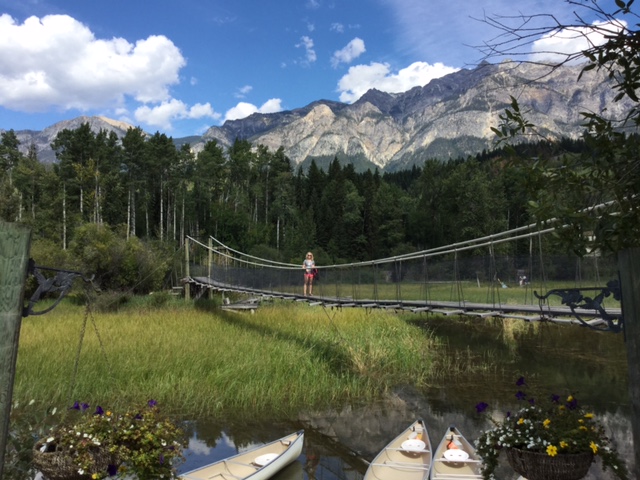 Getting on the Columbia was something I'd been wanting to do since we moved here three years ago, and only finally got to it this summer. Wow, had we been missing out! Suffice it say we are now looking into buying our own kayaks – the day was that enjoyable.
So get out on the river. Rent a boat, paddle board or take a guided tour, then raft, paddle or float your way to an experience you'll remember forever.